Empowering Health Professionals to Grow Their Business and Heal the World!
Everything you need to leverage your skills online for greater impact, income and freedom!
DR SHAUNNA MENARD has been a medical doctor for over 25 years and is a Canadian and American Board Certified Radiologist. She is an international speaker and trainer, certified holistic health coach, superfoods author, former Chair of Public Health and former Assistant Professor of Medicine and she has spoken to international audiences of thousands such as at the Institute for Integrative Nutrition on health and wellness and has been featured on Breakfast Television. To support her fellow health coaches and healers she wrote Free to Heal and created the Awakened Healers Program and The Health Professional Academy.
THE HEALTH PROFESSIONAL ACADEMY

is a private mentorship program with Dr Shaunna as well as a global online learning platform that delivers the best of both worlds to healers so they can have maximum accountability, support but also the freedom to access and work on their programs from anywhere in the world in their time zone.
Dr Shaunna hand selects applicants to The Health Professional Academy and is 100% committed to maximum success for her clients. She shares her decades of expertise so that these hand-picked healers can be 100% successful in making the soul-satisfying healing difference they desire without sacrificing their health, their family or their relationships in the process.
---
---
Can you imagine how differently you would show up for your health coaching business if you knew for sure it would work?
What if you could make a real difference - without sacrificing
your health, your family, your relationships -
and make a real living!
Become the next Awakened Healer.
What some of the Awakened Healers are saying about
The Health Professional Academy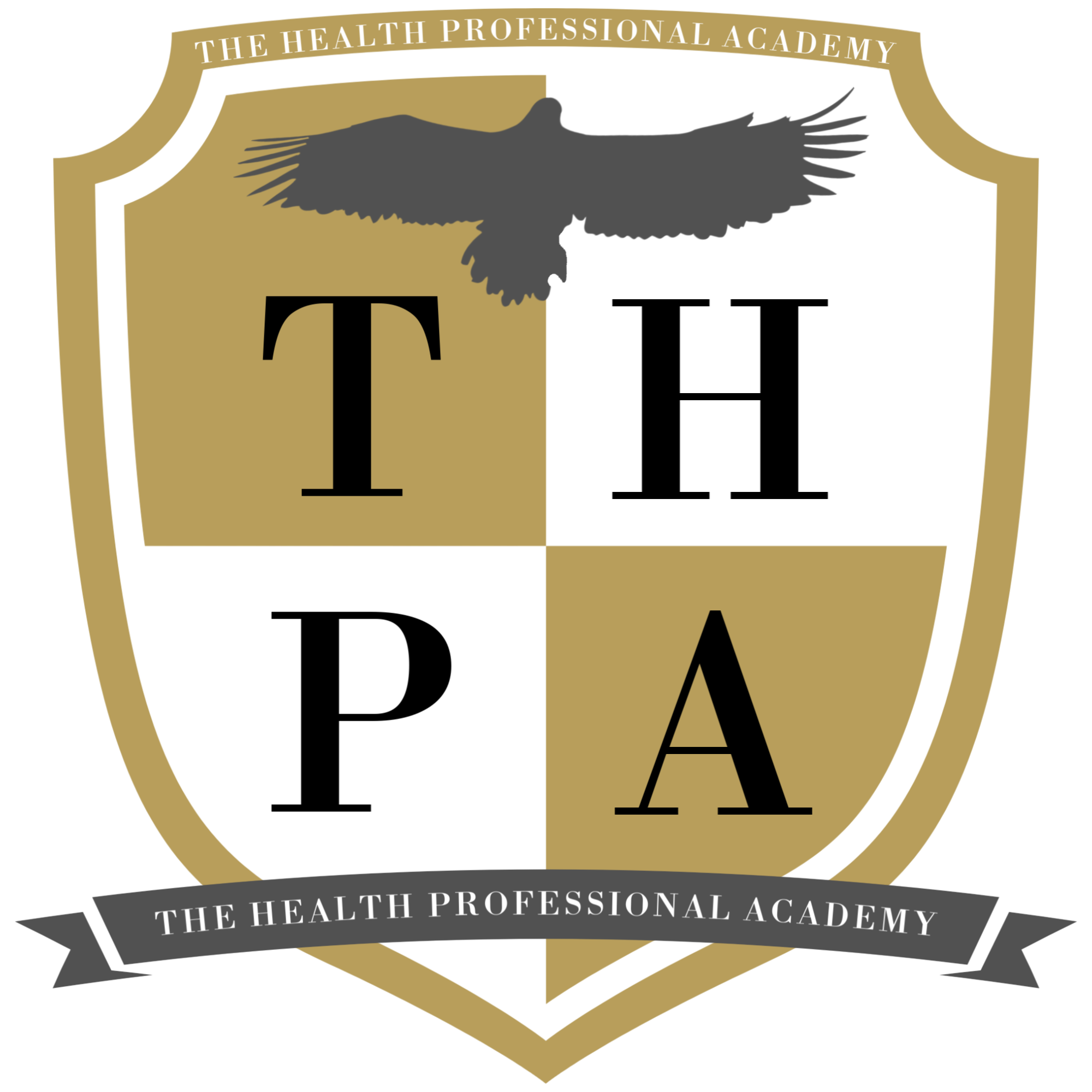 Make The Difference You Were Born To Make.
Apply Now